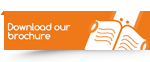 Royal Enclave is your ready canvas where you can create your 'abode'. Away from the city humdrum and amidst space which breathes, Royal Enclave is to begin with gated community experience with amenities that are standard yet experiential.
Presenting serenity, presenting vistas and 'close-to nature-home' opportunities, away from the buzz of the city. Royal Enclave is a result of a vision of future development coupled with years of experience in providing that very canvas which is just right to make your dream house there – today or when you tire of the city life. Royal Enclave can be an excellent weekend getaway in a congenial environment and as well a place you can call home.
The project is primarily targeted at business class people, employees of nearby information technology (IT) parks, professionals of nearby medical institutions and high-ranking Government officials in Chikaballapur.
Royal Enclave is a gated community sprawling across lush green surroundings of 3 acres offering 50 Plots. Nestled among pristine environs, this area is set to witness a spurt in infrastructure activities and this project presents select investors the opportunity to benefit from Chikkaballapura's growth trajectory in days to come!
Royal Enclave project is located in new Chikkaballapura, neighbouring the soon to be operational offices of the District Administration. With rightly priced plots ranging from 1200 sq. ft. up to 2400 sq. ft., it is a grab for any intelligent investor. When you buy a site at Royal Enclave, you get the flexibility to build anything that your family wants

Project legal quality - The legal quality is backed by a clear and marketable land title. The title search for the land has been done for 90 years by the legal consultant. The developer is also acquiring contiguous land parcels, which will be sold in phase - II of the project.
About Chikkaballapur
Chikkaballapura is the headquarters of the newly created Chikkaballapura District in the state of Karnataka.
Located 50 Kms from Bangalore, Chikkaballapura is one of the fastest growing towns in Karnataka, owing to the proximity to Bangalore connected by NH-7, 20 minutes away from the Kempegowda International Airport (BIAL).
Chikkaballapura is located in the Nandi Hills region and is surrounded by scenic and mesmerizing hills. The green woods in the surrounding are responsible for the scenic beauty as well as the mild weather. The area around Chikkaballapura especially the Kandavara Lake is known for its & trekking spots and for nature walks
There are many temples and historic religious places of interest near Chikkaballapura.
Developments in & around Chikkaballapur
This erstwhile sleepy town is now morphing into buzzing city a with the following noteworthy infrastructural additions -
VTU campus, Muddenahalli
Sri Sathya Sai Baba University and College of Medicine
Visvesvaraya Institute of Advanced Technology
A state-of-the art Bus Terminus
12,000-acre Kempegowda International Airport (BIAL) IT Investment Region
278 acres Pharmaceutical SEZ Jeevitham by Ozone Group
Infrastructure for District - Revenue Headquarters and Police headquarters
Additional Railway connectivity to other developing major hubs
Safe drinking water and underground sanitary systems
With these on-going investments and the rapid development activities in and around, Chikkaballapura is all set to become part of 'Greater Bangalore'.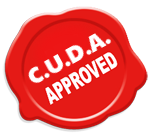 CUDA (Chikkaballapura Urban Development Authority) Approved Project - Approval No. 25/2015-16/384-86
Clear titles
Gated Community
Plot size: 30ft x 40ft & Vaastu compliant odd sites
40 Ft. & 30 Ft. tarred internal roads
Underground sewage system & water points
Parks with avenue plantation
Electric lines & street lights
Close to NH 7
Leadings schools, colleges, hospitals and other conveniences closeby
In the fast developing neighbourhood, being adjacent to Offices of District Collector, District Superintendent of Police, District Fire services etc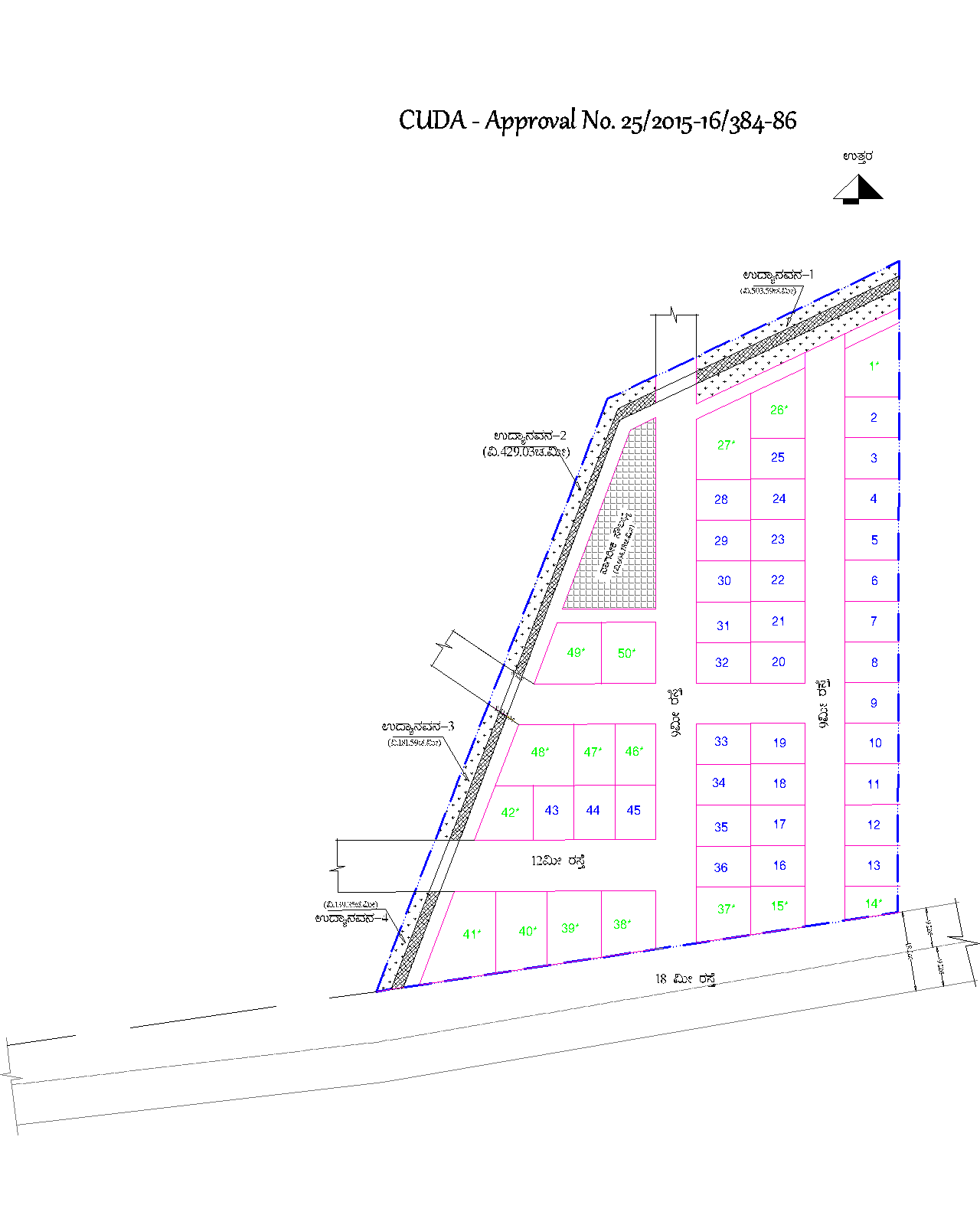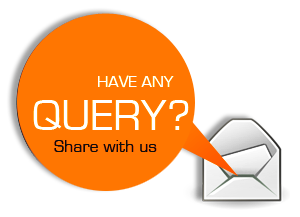 Have a friend who would be interested in this property? Simply fill in this form and submit.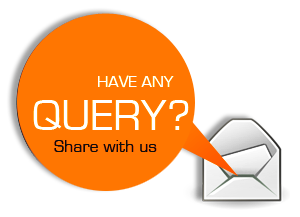 Enquiry
We would be very pleased to answer any of your queries and look forward to hearing from you.